Our collections stand out for a strong personality and technical details. The market requirement obliges us to promote design and architecture through detail, innovation and technology combined with a careful selection of high quality components. Application of new materials and attention to functionality make dl kitchen models authentic.
In the various projects we create, we prioritize quality, rigor and the combination of the best materials to create modern, durable and functional kitchens tailored to the ambition of each client.
Dl Cozinhas is today a reference in the kitchen furniture market. It emerged in 2004, as Luzmóveis company's own brand, differentiating itself with an innovative concept, transporting architecture to the kitchen and allowing the customer to adapt a high quality standard to their particular taste.
Get to know us a little better and stay up to date with all the news and events of our brand
Guimarães store reopening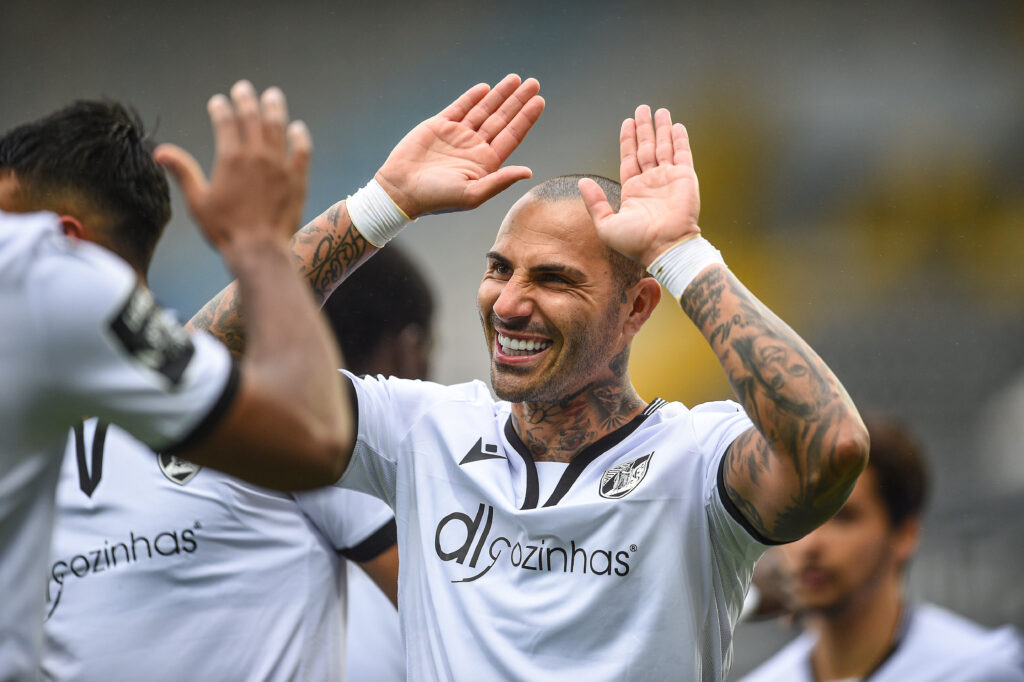 DL sponsorship of the local football team, Vitória Sport Clube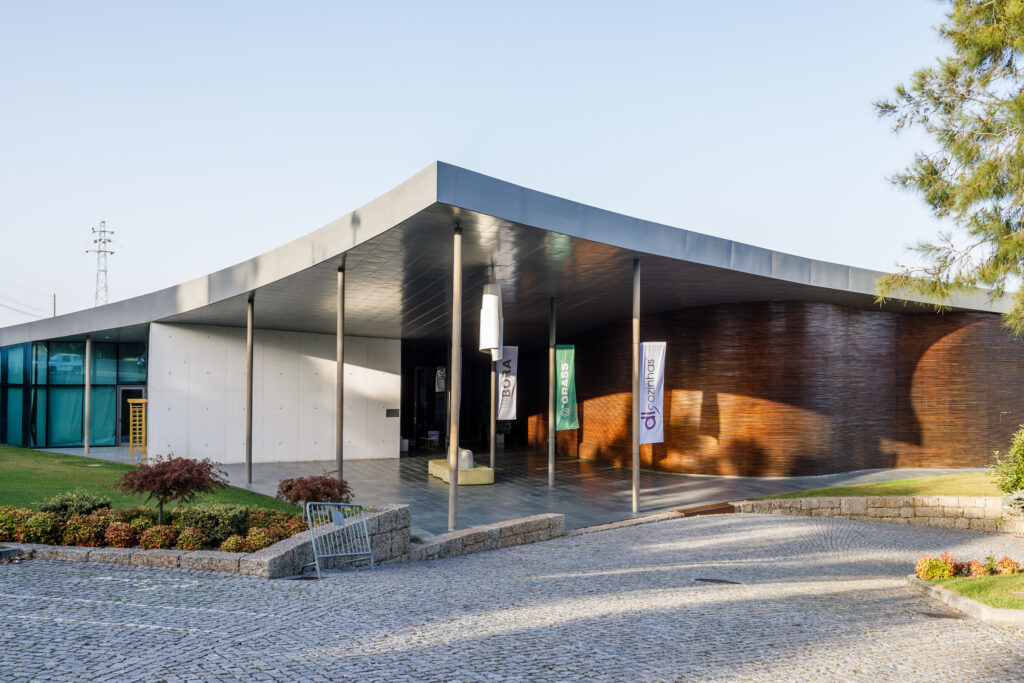 Event with the partnership of DL, Bora, Grass, Miele